Ogrody letnie Bolesławiec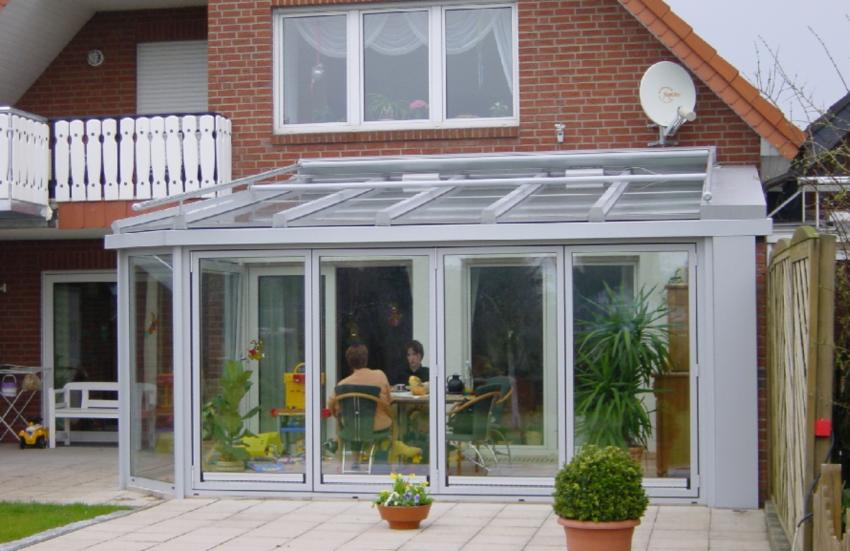 Ogrody letnie to coraz popularniejsze w Polsce rozwiązanie na to by zyskać zadaszony taras. Polecamy to rozwiązanie wszystkim ludziom ceniącym sobie spokój i mądre zagospodarowanie przestrzeni. Działamy w Bolesławcu, jak i całej Polsce.
Nie wiesz, co wybrać?
Już na początku należy odpowiedzieć sobie na pytanie: do czego ma służyć nasz nowy ogród zimowy oraz co jest dla nas ważniejsze – uzyskanie architektonicznego efektu, czy też powiększenie powierzchni mieszkalnej. Chętnie doradzimy i przygotujemy Twój wyjątkowy projekt!
Od dawna ogrody zimowe były stosowane w architekturze, głównie pałacowej i dworkowej, dla stworzenia optymalnych warunków do uprawy egzotycznych roślin – na przykład drzewek pomarańczowych. Stąd nazywano je również oranżeriami. Współcześnie mogą stać się dopełnieniem miejskiej, luksusowej willi, jak też wiejskiej rezydencji letniej.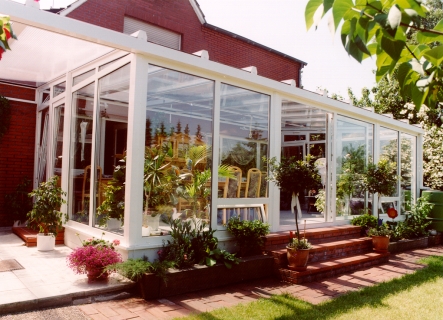 Lokalizacja
Ostal działa na polskim i niemieckim rynku od 1999 roku. W tym czasie stworzyliśmy 40 różnych ogrodów. Od 2020 roku dodatkowo oferujemy carporty produkujące prąd. Korzystamy ze sprawdzonego, niemieckiego systemu konstrukcji TS Aluminium, dzięki czemu gwarantujemy najwyższą jakość i trwałość. Nasze projekty są zindywidualizowane, dopasowane do wymagań i możliwości każdego klienta.
OSTAL GROUP Sp. z o.o.
ul. Bohaterów II Armii Wojska Polskiego 14F
59-900 Zgorzelec
Działamy na terenie całej Polski:
Jeśli masz jakieś pytania, skontaktuj się z nami!
---